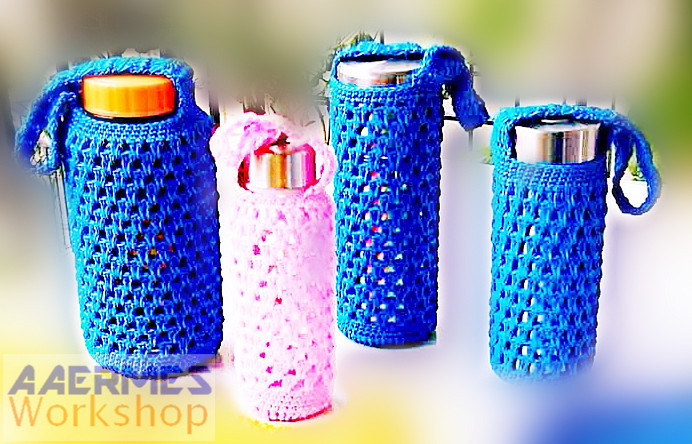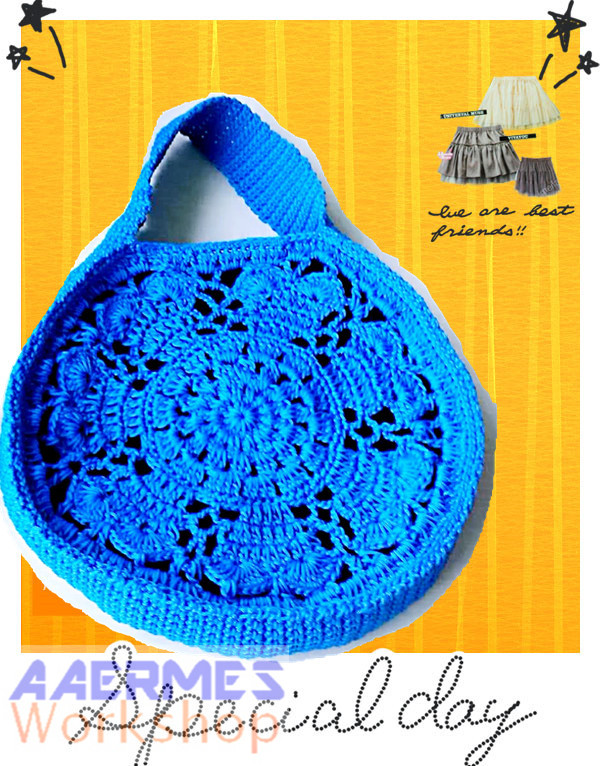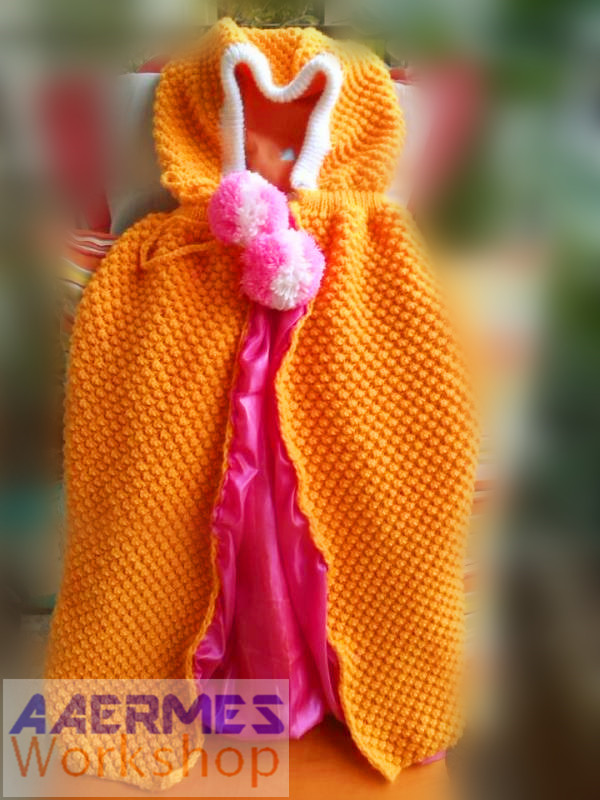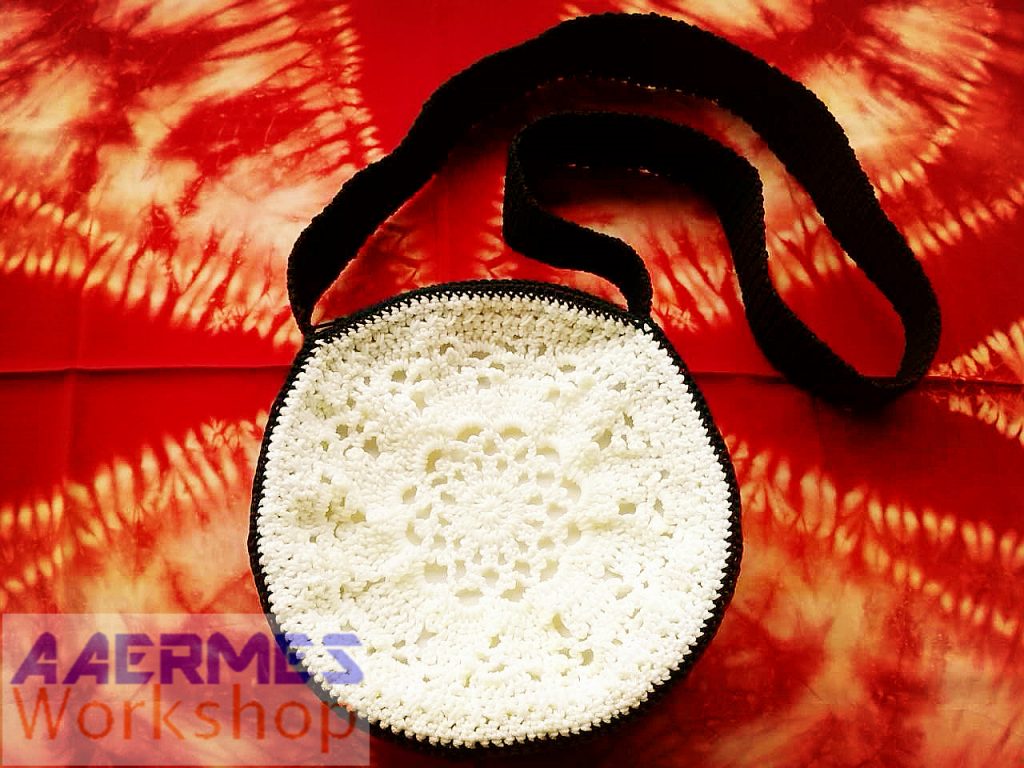 The exact origins of crochet might have been lost, however, the first substantive evidence of crocheted fabric made its debut in Europe during the 19th century. Of course this process of creating fabric by interlocking loops of yarn, thread, or strands of other materials using a crochet hook have been marvelously developed throughout the world nowadays.
The crocheted structure enjoys high plasticity, with unlimited styles and sizes; there is no mechanical product able to substitute an artifact like this!
Our dexterous designers at AAERMES Workshop create some sexiest and fun items that are simply too great to resist. Whether you are looking for your next eye-catching bikini set, or a clutch for an evening grandeur, share with us your ideas, we are most happy assisting you making the best buy.
Get your fashion customized today by clicking here.